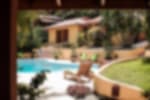 Welcoming Guests for over 20 years
Hotel Ritmo Tropical, a Classic in Paradise.
We are a family owned hotel that's been in Santa Teresa for over 20 years.
Enjoy a great location a few meters from the beach, restaurants and more, yet tucked away in a little oasis.
We care about each piece of your stay – dining, activities, and your private space.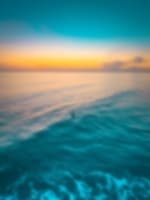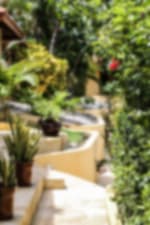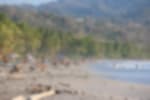 Ritmo Tropical is a Beautiful Resort surrounded by Nature in a Great Location
Ritmo Tropical has a rich history of welcoming guests for 20 years. Many keep returning these days. Ritmo Tropical's history begins in 1993 when an Italian man named Carlo bought a 1 acre piece of land to continue his father's legacy – to build a place where people can relax and forget about their problems.
From 1995 the active works on this area took place and in 1998 the building was finished. The name of the hotel originated from Carlo's love for Costa Rica. It was renovated recently to adapt to a world in a Pandemic, where ventilation, social distancing and cleaning protocols was raised to protect every visitor.
For Booking & Information:
:  
www.StayinSantaTeresa.com